Direct Line: (989) 413-8458
Office: (810) 227-1311
Fax: (810) 227-6002
Email me


Hello and thank you for taking the time to consider BHHS Heritage Real Estate for your home needs. Whether buying or selling, we are committed to help you with a dedicated team of professionals at your disposal. I am proud to be part of that team and will work hard to find out what your needs are and how I can best meet them. I could spend a lot of time trying to "sell" myself, but I would rather spend my time selling your house or finding your new home. Buying or selling a house is one of the biggest decisions we make in life and I believe it is more than a house we are looking for...it is a home. That place we come to after a long day, that place we raise our children and enjoy family and friends or just relax after the busyness of life to find safety and solace. It is our HOME. Even the word brings a sense of calm. I have travelled to several countries for mission work and while I enjoy seeing new places and traveling I always look forward to coming home. I would love the opportunity to meet with you and find out what your needs are and my commitment to you is if I cannot help you with your needs I will find someone who can. I also have several individuals that I work with in the construction, painting and cleaning industry that would be happy to assist you with your needs. Please feel free to contact me by phone or thru email and I will get back to you promptly.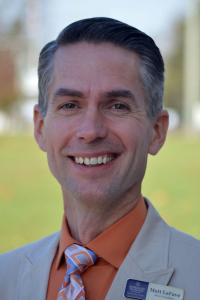 Matthew LaFave

Direct: (989) 413-8458
Office: (810) 227-1311
Fax: (810) 227-6002
Email me