Direct Line: (517) 376-2579
Office: (810) 227-1311
Email me


I have the desire, the energy and the persistence to help you find your fabulous new home. I have worked in customer service and the construction business for over 20 years. I pride myself on ethics and doing only what is best for my clients. I will guide you through the entire home buying/selling process. You will receive the utmost attention with integrity and honesty. My dedication will be with you every step of the way for a successful closing. Let's get your house listed and sold and get you into that perfect new home. I look forward to working with you on your journey.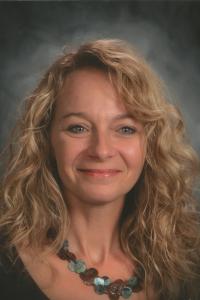 Misty Killian

Direct: (517) 376-2579
Office: (810) 227-1311
Email me