Direct Line: (586) 850-8659
Office: (517) 546-6440
Fax: (517) 546-3803
Email me


Welcome to Berkshire Hathaway Home Services Heritage Real Estate. We have been working with clients in this area since 1972. I have over 40 years experience working with customers in various locations throughout the Midwest. Having moved many times over the years I understand the concerns with relocating and the many issues involved with moving. I especially enjoy working with first time buyers. If you are interested in buying or selling throughout the Howell or Brighton area please call. Will always treat you with respect, communicate quickly in whatever manner you prefer, and most importantly, I will strive to get the best deal possible for my clients.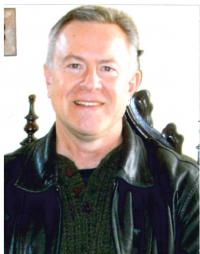 Rick Wilkins

Direct: (586) 850-8659
Office: (517) 546-6440
Fax: (517) 546-3803
Email me