Direct Line: (810) 299-1709
Office: (810) 227-1311
Fax: (810) 227-6002
My Website
Email me


Honesty, Integrity and Honor. I have long term experience in all facets of real estate and am still dedicated and passionate about what I do. As a full time Realtor, I have had the privilege of counseling many people through the most important purchase of their life. I am interested in helping you with all your real estate needs. Communication builds Trust and Trust builds Loyalty. I will listen to you needs and be dedicated to service you.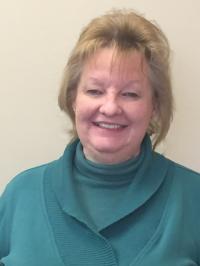 Rhonda Rose

Direct: (810) 299-1709
Office: (810) 227-1311
Fax: (810) 227-6002
My Website
Email me