Direct Line: (810) 599-7006
Office: (810) 227-1311
Fax: (810) 227-6002
Email me


Hugh Waller graduated from the United States Military Academy at West Point where he received his commission as a second lieutenant in the U.S. Army. After serving in the 8th Infantry Division in Baumholder, Germany, then as Executive Officer of Headquarters Company, Special Activities in Fort Myer, Virginia, he was honorably discharged with the rank of Captain.

Hugh started his civilian career in Orlando, Florida as a construction manager for a national homebuilder where he built over 300 homes. During this time, he acquired his state certified contractors license, then moved to north Florida, to Tallahassee, where he started his own construction company, H.E. Waller Construction, Inc.

After eighteen years of building and remodeling homes in Tallahassee, Florida, where he also served as President of the Tallahassee Builders Association, and received Builder of the Year Award in 2003, Hugh and his family moved to Brighton, Michigan to be closer to his wifes family.

Hugh began his real estate career in June of 2012 with Berkshire Hathaway HomeServices Heritage Real Estate where he presently works as a real estate agent. With his construction background, and the resurgence of the economy, he has also brought back Waller Construction where he and his business partner, Deborah Beattie, have teamed up to offer home buyers and sellers a service of home repairs and remodeling.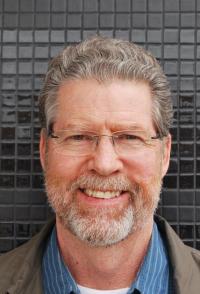 Hugh Waller

Direct: (810) 599-7006
Office: (810) 227-1311
Fax: (810) 227-6002
Email me