Direct Line: (734) 756-4944
Office: (810) 227-1311
Fax: (810) 227-6002
Email me


I'm the type of person who enjoys being around people that appreciate the value of a good working relationship. Helping to close a deal that makes you smile is my ultimate goal because that's what I would want if our roles were reversed. One of my dominant traits is vigilance. In other words, I aim to keep you out of trouble by paying attention to the contract details and by guiding you through your real estate transaction. I want your eyes wide open and your wallet safely guarded. Take the ride with me and be confident that you are safe and that you have made educated decisions throughout our experience together.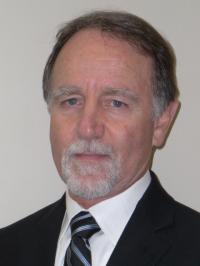 John Spiteri

Direct: (734) 756-4944
Office: (810) 227-1311
Fax: (810) 227-6002
Email me